In Halloween dress, no but both these dogs share a common phenomena of showing a Blue patch of color coming through their coats where it otherwise should have been black! (see it on the side of them). So are they really in disquise?!!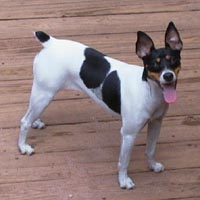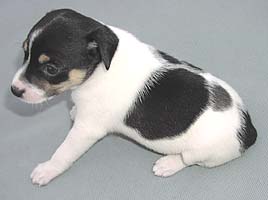 Left, Apple Annie owned by Margaret Burz, CT
Right, SHK's Bagpiper Day owned by Sue Cooney, FL
.