.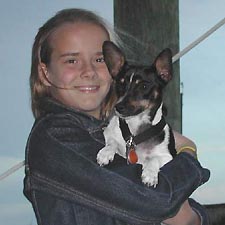 Camile and "Patches"
.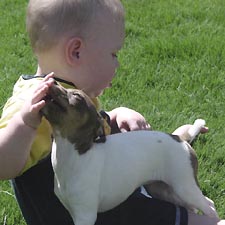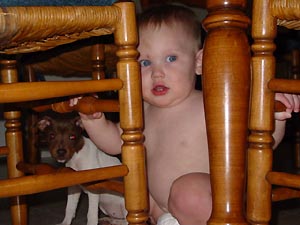 Cole and "Kayle" This is Cole Scalf, 9 months old and
Kayle, 8 weeks old female Rat who live in Gilbert, AZ.
They are both under the kitchen table getting into trouble.
The 8 week old Rat and baby are best buddies and goes
wherever the baby goes.